On this page I've compiled books that I have read, and think are the best book resources for beginners in fitness, and some specifically for calisthenics or bodyweight fitness. This list will be expanding over time as I read more and determine which books I find would be the most useful for your training practice, and your life. I have currently broken it into three Categories: Beginner Reading, 'Mental Training' and Advanced Training Theory.
---
Beginner Reading:
Overcoming Gravity – Steven Low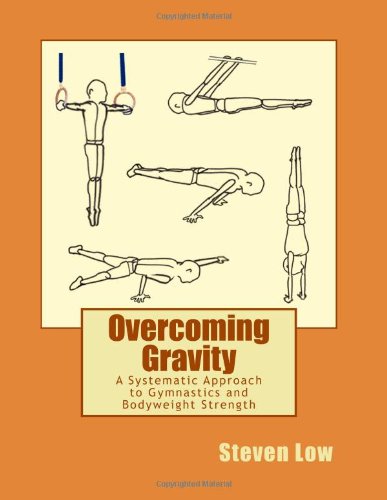 This book is absolutely perfect for those who have been doing Calisthenics for at least few months onwards and are beginning their transition out of their first beginner program (e.g. the Reddit Recommended Beginner Routine) and want to learn how to write their own program tailored exactly to their goals. The best thing about this book is it gives you all the knowledge you need to write a balanced program, while at the same time, providing a MASSIVE illustrated glossary of exercises and progressions for skills you may want to learn, and some you may not have even realised existed. This was a pretty good first step in my own journey for learning how to program workouts and make sure they are balanced. It also includes some pretty integral foundational training theory that I believe everyone should know, whether you get it from this book or elsewhere.
Buy it HERE: Overcoming Gravity: A Systematic Approach to Gymnastics and Bodyweight Strength
Move Your DNA – Katy Bowman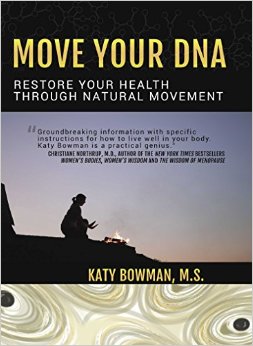 This book is fantastic for those that are more interested in the holistic nature of fitness, and wish to extend their practice of wellbeing beyond the average 3 hour long sessions a week in the gym, and have improved longevity, suppleness and health long into their lives. This is without a doubt in my top 5 favourite books I've read in a long time, and there is a lot of really good information on posture and so much else. It's genuinely a treasure for people interested in natural movement, health and being happy and pain free in older age.
Buy it HERE:Move Your DNA: Restore Your Health Through Natural Movement
---
'Mental' Training:
This section is for books that I really like and have benefited my life. These books won't have anything directly related to training but are still incredibly helpful from a mindset perspective. I've chosen to include these because fitness is not the destination itself, its a vehicle for the journey of life. By that same analogy, if the above books help you learn to drive that vehicle, these following books will help you prepare mentally for longer drives, flat tires and the occasional road rage on your journey.
Buddhism Plain and Simple – Steve Hagan: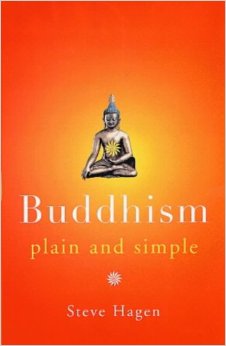 This might be my favourite book ever. This is the best introduction to secular (non-religious) Buddhism out there, and has been immensely helpful for me, introducing me to buddhist philosophy. In my training this has helped me stay present and avoid toxic thoughts to get through my workouts when I am stressed or upset. It has also helped me stay humble in my training; when I was first starting out I was far too ego driven and pushed myself to do things I was not physically prepared for, leading to many injuries and stalled progress. Grounding myself mentally was massively important to stay on task and be able to do the things that are the most helpful for me rather than the things I think will 'look the most impressive'. As we know stress is a massive factor for determining your ability to recover and this book will help tremendously with stress management and general happiness.
Buy it HERE: Buddhism Plain and Simple (Arkana)
Meditations – Marcus Aurelius: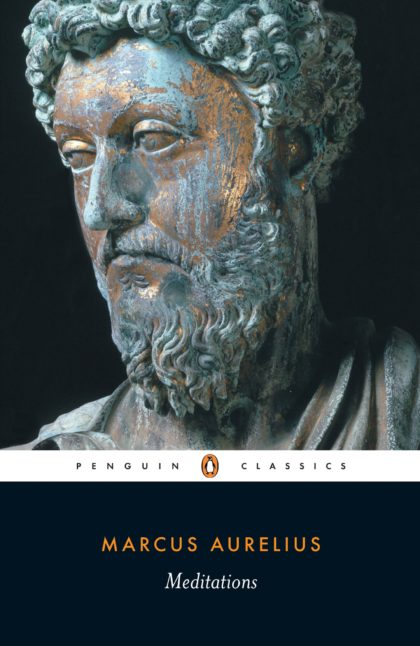 This book, like the above is perfect for learning stress management, mindfulness and developing an incredibly useful and fulfilling approach to life. The teachings of this book can really change your life for the better if you are the type of person who is naturally anxious, or disillusioned, or unhappy. Similar to above, again, this book is great for training your humility and patience with your training and just generally great for overall life, in my opinion. Marcus Aurelius was one of the popular Stoics and his 'Meditations' are one of the best texts to read to introduce yourself to Stoicism, provided you buy a copy with some good annotations if you don't want to spend a long time interpreting and internalising occasionally vague verses from the book. To explain this easily, Stoicism is like the western equivalent to Buddhism, and I believe it is best to read this and the above book together because they provide alternative perspectives on many of the same ideas.
Buy it HERE: Meditations (Penguin Classics)
---
Strength Training Theory:
This section is for the more scientific, theoretical information available to help learn more in depth about strength training. These books are useful for athletes and budding strength/sport coaches alike, but are fairly dense and information heavy, and include some science so if science isn't your thing maybe avoid this section.
Periodization: Theory and Methodology of Training – Tudor Bompa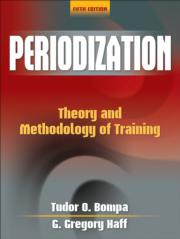 I have not yet finished this book in its entirety, but thus far it has been a very useful resource for learning about periodization which is a key piece of information for writing workout programs and understanding how to break through plateaus. It is obviously not directed perfectly towards strength training alone, nor to bodyweight fitness and is a guide for all sport and exercise related pursuits but all the information in it can be very effectively applied to Calisthenics in the same way as any other sport. If you are planning on buying this, get ready to take notes; this book is dense with info.
Buy it HERE: Periodization: Theory and Methodology of Training
Science and Practice of Strength Training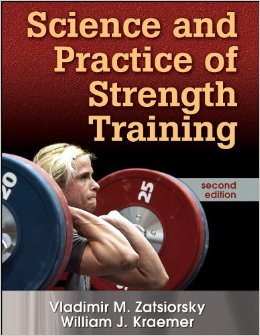 I have just started this book and am reading it intermittently alongside 'Periodization'. It covers a lot of the things I mention in my absolute beginners guide, such as how training intensity affects your progress/can be varied to optimise it, goal specific training and other things like injury prevention and specifying training for different groups (e.g. women, adolescents, elderly). I will update this once I have finished, but thus far, very helpful information!
Buy it HERE: Science and Practice of Strength Training